Arriving near the Bellinzona Sports Center, you will have access to the VIP parking which will give you the opportunity to park a few meters from the entrance of the arena.
Upon reaching the VIP Entrance, an hostess will accompany you to your table in the VIP Parterre.
Upon your arrival, our catering service will delight you at the table with an aperitif and a plate of cold appetizers.





at 20.15, the light will start fading out. The time has come to feel the 1000 emotions of Music on Ice and enjoy the skating of our world class performers.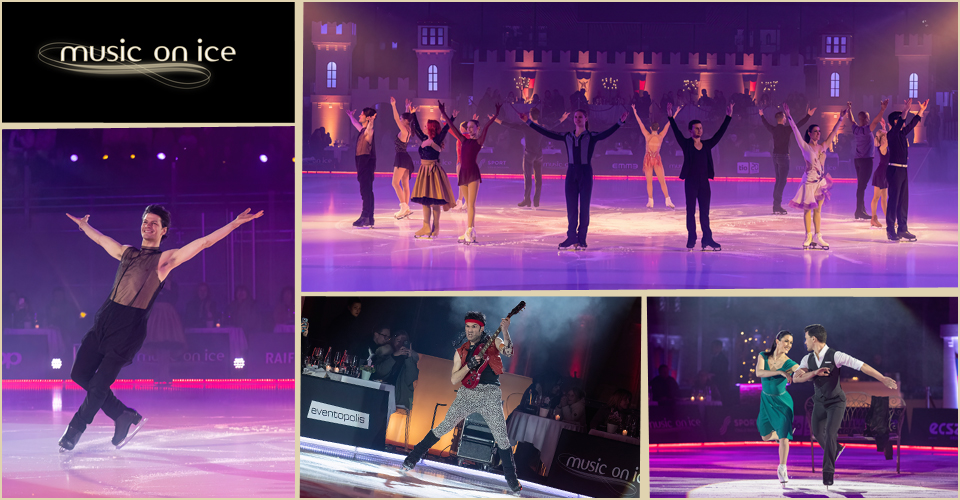 At the end of the show and to conclude with style, it will be time to Meet & Greet with the artists.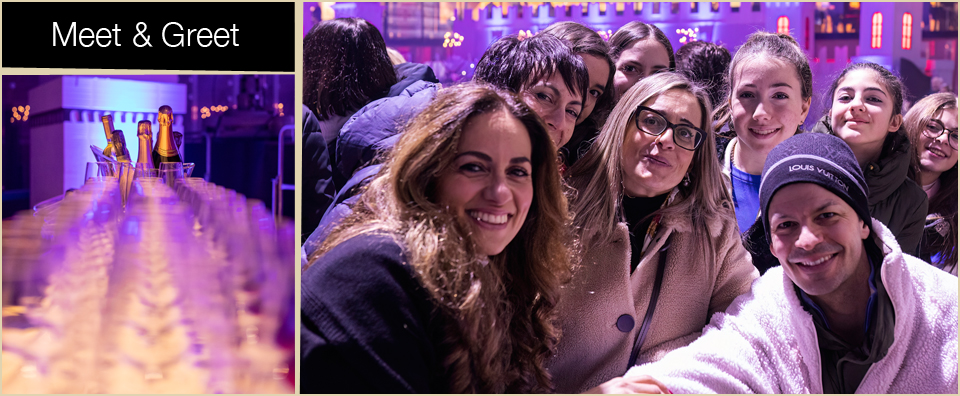 Evening program:
19.15: Opening of the VIP Parterre - Welcome Cocktail and Hot starter
20.15 - 22.45: Show with catering
23.00 - 24.00: Meet & Greet

This package includes:
- Access to VIP parking
- Dedicated VIP Entrance
- One seat in the Parterre VIP
- Catering Served at the table
- Drinks
- Meet & Greet with the artists.

To purchase this package, please contact the office of the Sport Center of Bellinzona:
Office: +41 58 203 1710
Email: bellinzona.sport@bellinzona.ch

The office is opened from Monday to Friday at 9.00 to 12.00 and at 14.00 to 17.00

Prices:
Table for 2 persons: &nbsp&nbsp&nbsp 440.00 CHF
Table for 4 persons: &nbsp&nbsp&nbsp 880.00 CHF
Table for 6 persons: &nbsp&nbsp1'320.00 CHF
Extra seat:&nbsp&nbsp&nbsp 220.00 CHF